On August 6, 2020, Mr. Bilguun.G, Chief Investment Officer of the Bodi Insurance JSC, presented its semi-annual financial and operational report to public. During the reporting period:
The Company's commission income increased by 5.3% reaching MNT 7.7 billion comparing to the same period of the previous year. However, net profit decreased to MNT 765 million due to the growth of compensation and operating expenses.

It started providing the most demanding seven insurance products through https://bodi-insurance.com/ for its customers.

Further, the Company is planning to accelerate its technological innovation. It is also developing the AXA international health insurance product as well as introducing new products - "Erkhem" and "Solution" into the market.
"Bodi Insurance" JSC that introduced the online insurance and international health insurance product for the first time in the market, is aiming to increase its net profit by 31.5% to MNT2.2 billion in the end of 2020.
​​​​​​​Please click here for extended information about the company's recent presentation.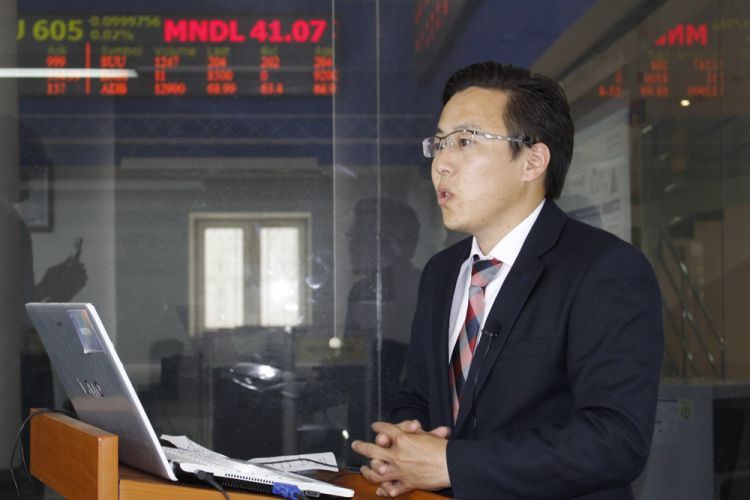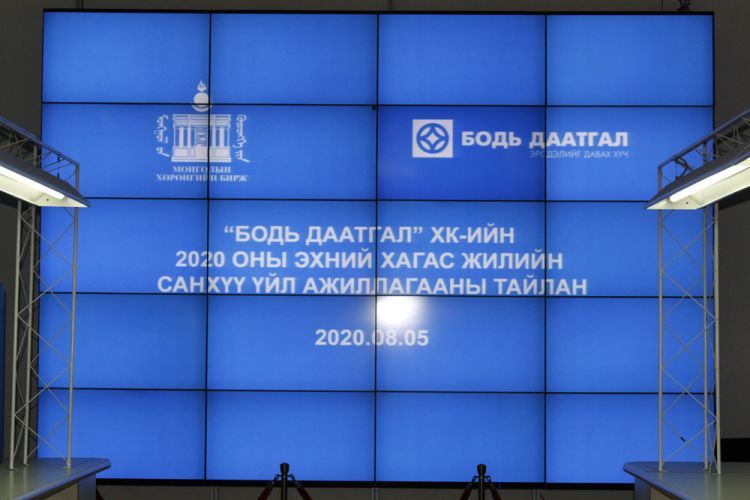 MONGOLIAN STOCK EXCHANGE