The opening ceremony for the "CFA research challenge" global competition, aiming to build a community of certified analysts who will work for the local capital market, was held at the Mongolian Stock Exchange and Mr. Dashdorj, President of the Mongolian CFA Society, opened the 6315th securities trading of MSE by ringing the bell .
This year, the "CFA research challenge" competition is devoted to the 30th anniversary of the Mongolian capital market, and, therefore, the Mongolian stock exchange is co-organizing this event. 45 students of 9 teams from 7 universities are participating in this competition and "Mandal insurance" JSC will be the subject of analysis. The winning team will enter into Asia Pacific regional competition.
Over 100 students were involved in the competition for the past four years and in 2019, the Mongolian team became one of the Asian top 5 teams.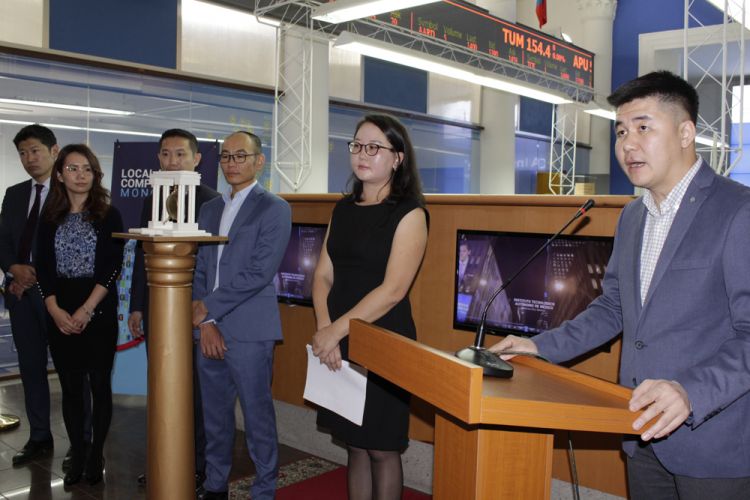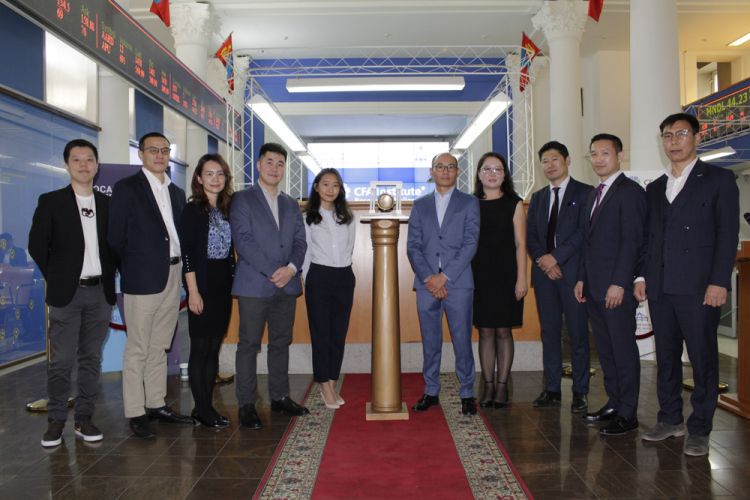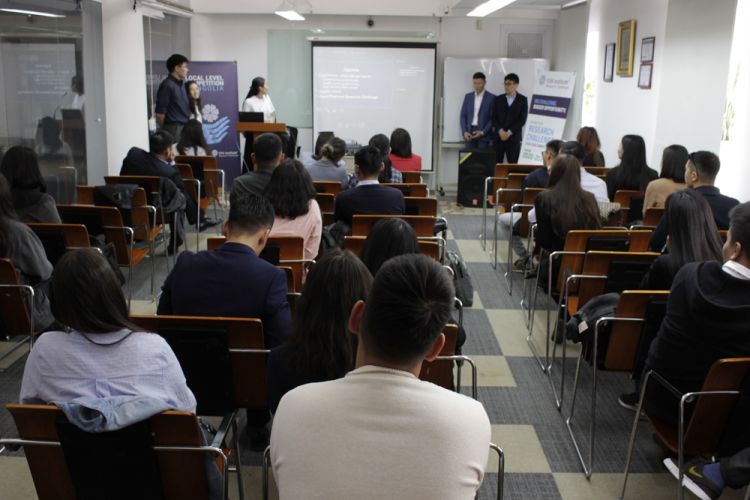 MONGOLIAN STOCK EXCHANGE