On August 7, 2020, 'Monos Khuns' JSC, a Tier 1 listed company, presented its semi-annual financial and operational report to public at its factory building which allowed the guests got acquainted with the factory operation.
The Company established a new 1772 square meter, healthy drinks and beverages factory that meets the GMP international standards by the proceeds of MNT8.5 billion raised from public in 2019. As of the first half of the year, sales revenue reached MNT 5.4 billion and net profit rose by 18% reaching MNT 400.0 million compared to the same period of the previous year.
The Company renewed the bottling of Ecos pure water and started to produce new products including Orgiluun alkaline water, 7 types of Vitos health drinks and 5 types of Craft tea in its new factory. In its dry food industry, it introduced the Tugal brand - yogur flavored tablets and ginger flavored Tastea solubale tea to the market.
Please click here to view the detailed report.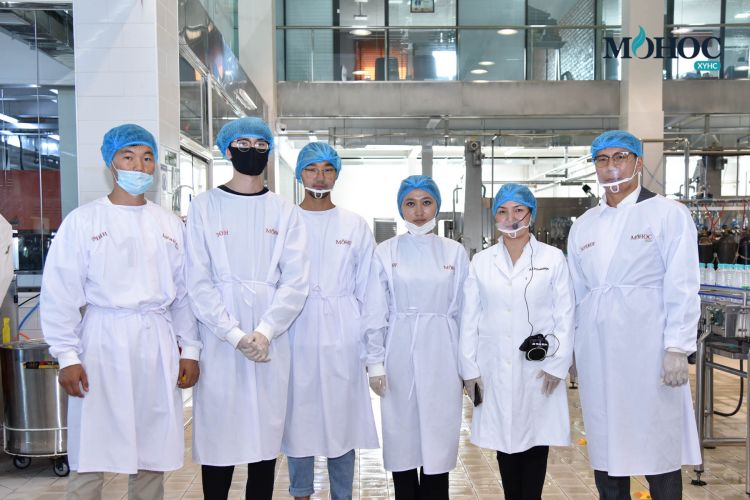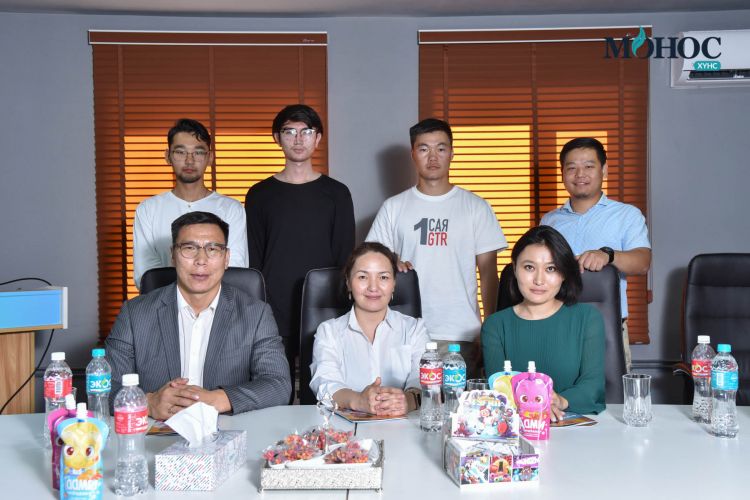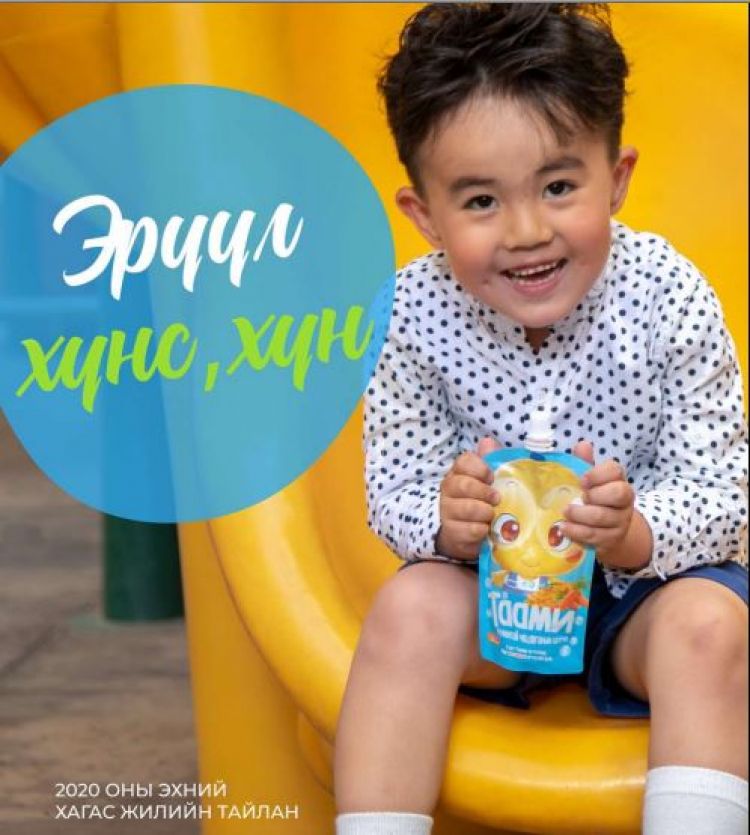 MONGOLIAN STOCK EXCHANGE