On August 8, 2020, "LendMN NBFI" JSC, a Tier 1 listed company, presented its semi-annual financial and operational report to public. During the reporting period, the Company focused on system upgrades and has achieved the following key results:
It successfully raised MNT 5.0 billion from public by issuing 'LendMN Bond' with 17% annual coupon rate.

It upgraded the system which enabled loan partial payments and reduction of interest rate by bonus points.

Net profit grew by 12% reaching MNT2.8 billion compared to the same period of previous year.
Please click here to view the detailed report.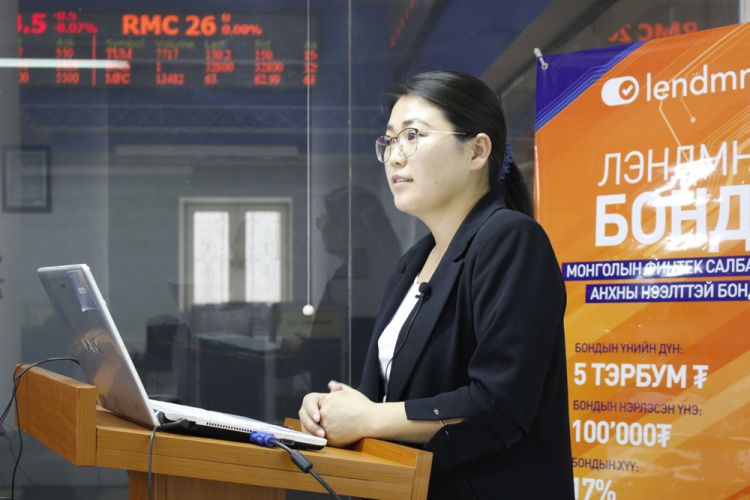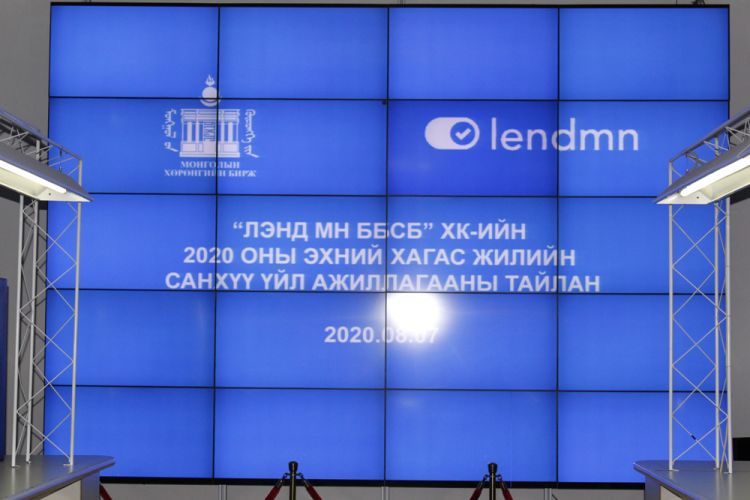 MONGOLIAN STOCK EXCHANGE