On August 10, 2020, "Makh Impex" JSC, a Tier 1 listed company, presented its semi-annual financial and operational report to public. During the reporting period:
Sales revenue reached MNT 14.5 billion and it recorded a net loss of MNT 293.3 million. Due to the COVID-19 pandemic, the Company experienced 2.5 times of decrease in net proft because of declined production of mutton and horse meat, suspended meat export and decreased domestic sales margin and rental income.
Within framework of ensuring normal operation of the refrigeration and upgrading the equipment, the Company installed water and ammonia pumps with the investment of MNT 16.0 million, and imported coolant and ammonia from Russia with the investment of MNT 200.0 million
It spent MNT72.0 million for renovating the roof of powerstation and re-transmission substation and MNT 50.3 million for purchasing meat processing machine from 'Hebei Xiaojin' company of China.
The Company aims at cooperating with state organizations to increase its meat export, expanding retail sales in the meat market, starting online sales, and increasing the range of products.
Please click here for the full report of the company.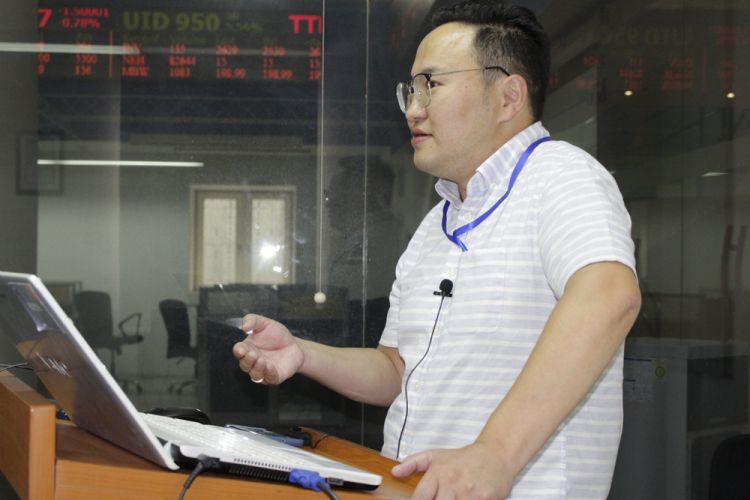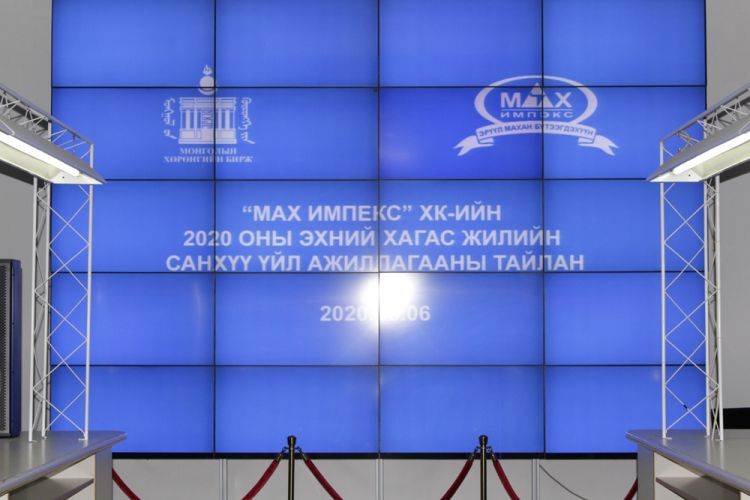 MONGOLIAN STOCK EXCHANGE