During the public reporting event of the listed companies, Mr.Amarbayasgalan, CIO of 'Ard Financial Group' JSC, presented the company's semi-annual financial and operational report to public on July 29th, 2020 at MSE.
During the reporting period, "Ard Financial Group" JSC had a net profit of MNT 777.9 million with the following highlights:
Total assets reached MNT 73.3 billion, which was an increase of MNT 200 million or 1 percent compared to the previous year.

Net income reached MNT 777.9 million driven by the increase of investment income.

The Company developed the "Ard App 3.0" which helped to provide more developed services to its customers. It also successfully ran the campaigns such as "Investor Nation in the Europe" and the "Children with shares- Future investors".

In accordance with the FRC's approval on establishing the closed-end mutual fund, 'Ard Management' LLC is working on setting up the "National Privatization Fund" by the end of this year to raise proceeds from public. This Fund would be the first public investment fund in Mongolia.
Please click here to view the full report.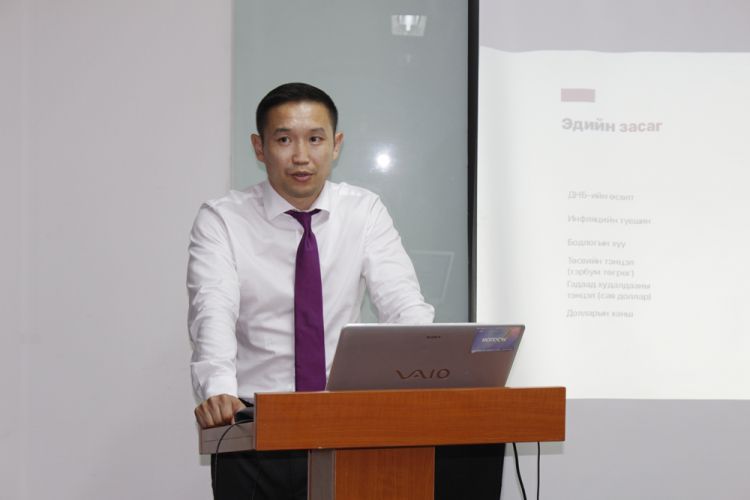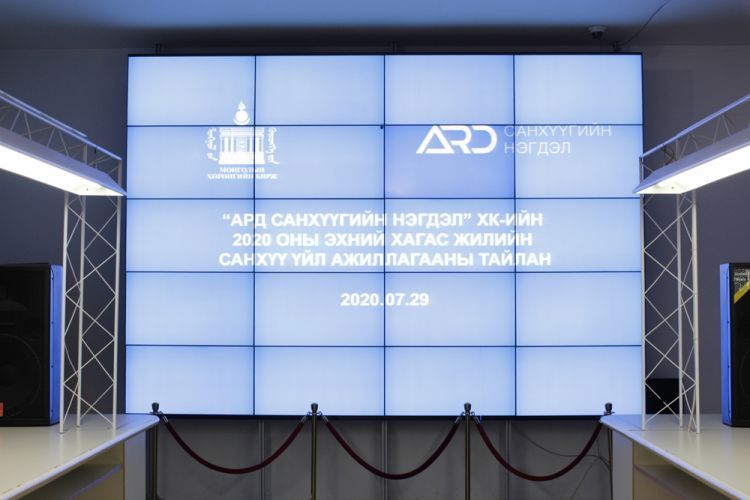 MONGOLIAN STOCK EXCHANGE