InvesCore NBFI signs investment agreement with Zolotoi standard LLC of Kyrgyz Republic. InvesCore buys 100% of Zolotoi standard's shares and plans to launch its' fintech products in Kyrgyz market within 2020.
Zolotoi standard LLC was founded in 2004. It runs micro finance operation in Bishkek city with Micro credit company license. Main operation is collateralized consumer lending and SME business financing.
Under its' mid-term plan, InvesCore expands its operation into Central Asian market, starting with Kyrgyz.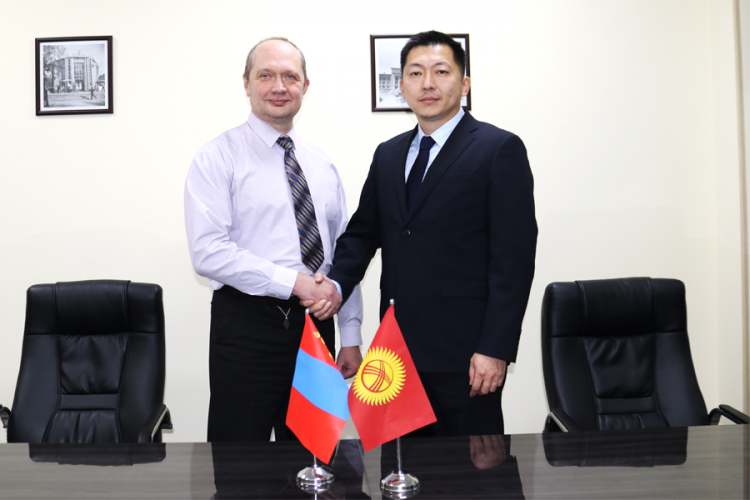 MONGOLIAN STOCK EXCHANGE