'Lendmn NBFI' JSC, a Tier 1 listed company, presented its semi-annual financial and operational report to public on August 16, 2019 at the Mongolian Stock Exchange. During the reporting period, the Company aimed at increasing the scope of e-loan and its payment services, with the following major achievements:
The LendMn open platform was introduced to public and also it introduced new online stores, discount coupons, international money transfer services as well as donation system into the app.

Comparing to the same period of previous year, the number of contracted customers, number of lending and total amount of loan increased by 2.5-fold, 4.6-fold and 5-fold respectively.

Net income rose by 2-fold reaching MNT2.56 billion.

With regards to the stock trading, on average MNT12.6 million of stocks were traded on a daily basis through the Mongolian Stock Exchange, which amounted to 8.48% of the total trades conducted on the Mongolian Stock Exchange during the reporting period.
The Company has announced that it plans to sell its shares by issuing depositary receipts on the Korean market in the future.
Please click here to view the company's full report.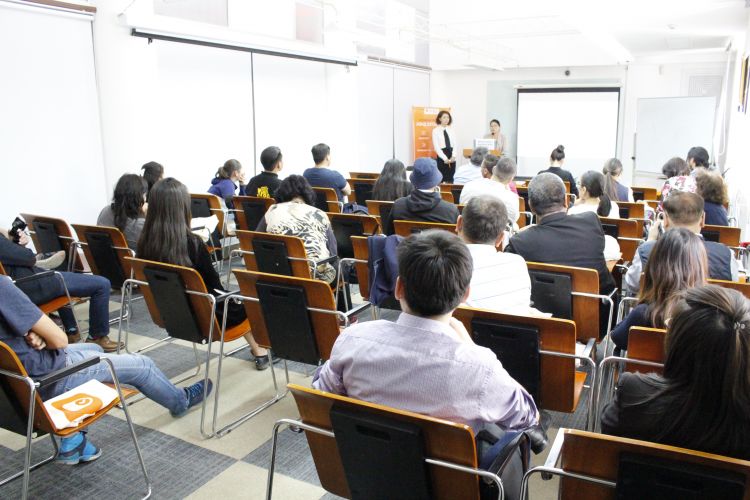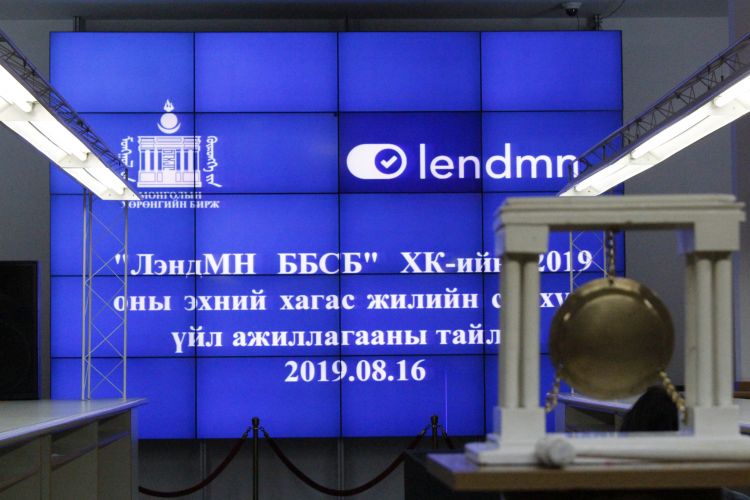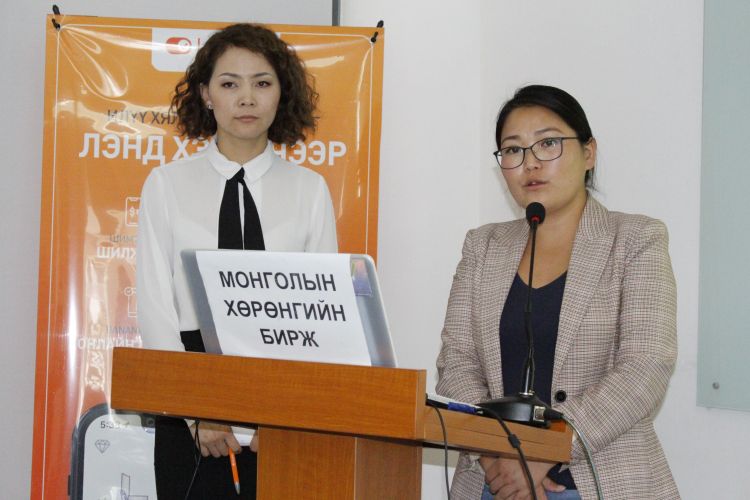 MONGOLIAN STOCK EXCHANGE