'Talkh Chikher' JSC, a Tier 1 listed company, presented its semi-annual financial and operational report to public on August 13th, 2019 at MSE. During the reporting period:
Recorded sales of MNT 25.3 billion and net profit of MNT 751.1 million. Sales revenue increased by MNT 5.2 billion compared to the same period of 2018 and profitability level reached 0.75 with the growth of 0.01 point;

Passed the ISO 22000:2005 certification test of International Food Safety Management System;
Been nominated as one of the TOP-100 enterprises in the last several years and the best tax payer of the Capital City;

Within framework of social responsibility, 'Smart Customers' program has been successfully implemented by the Company;

Established partnership with 105 new customers and organized the Customer Event involving 3000 customers;

Opened 'Ta Chi' bakery and 'Ta Chi' Mart 5th branch.
The Company mentioned that it is planning to increase the number of products and upgrade factory equipment within this year.
Please click here to view the full report.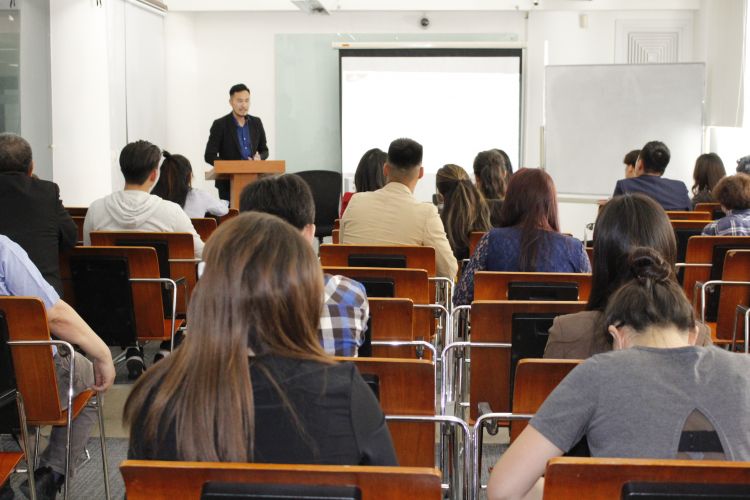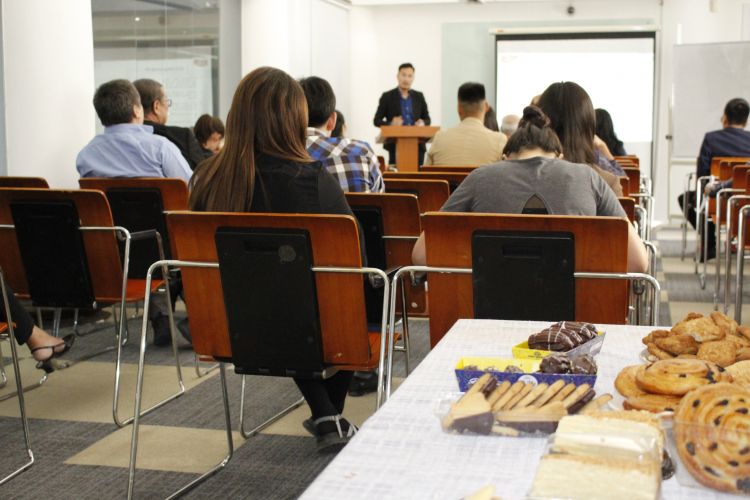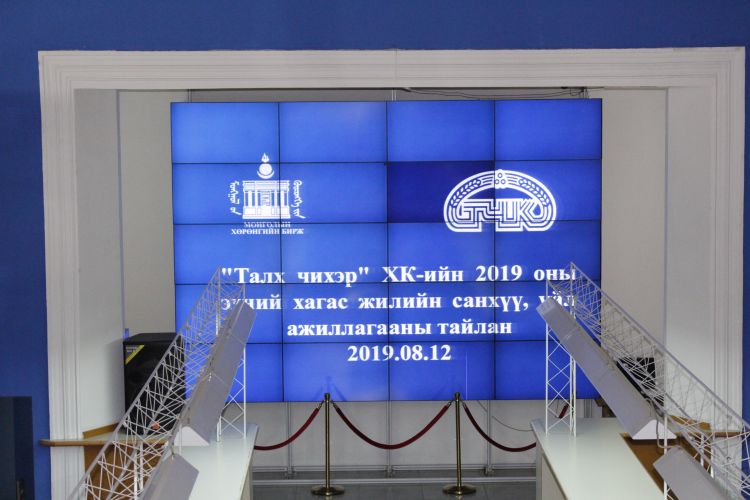 MONGOLIAN STOCK EXCHANGE