"Talkh Chikher" JSC, a Tier 1 listed company, presented its semi-annual financial and operational report to the public on August 17th, 2017 at MSE.
"Talkh Chikher" JSC is one of the leading manufacturers of food industry in Mongolia, produces bread, pastries, candies, and biscuits in Mongolia. It has been operating for 33 years and offers variety of products including 20 different types of bread, 30 types of pastries, 10 types of sweet and solid cookies, 2 types of soft candy, marmalade and 10 sorts of chocolate assortments.
Within the framework of introducing world class technology advancements to its manufacturing process, the Company achieved the ISO9001 Quality Management Certificate, ISO17025 Laboratory Accreditation and ISO22000 Food Safety Certificate. It has introduced the J4 multi-line type liners of production, which is the only one operating in Mongolia, as well as Italian flour system and silos to its manufacturing process.
The Company's net profit rose by 1.4% to 675.7 million tugriks from a year earlier.
Please click here to view the full report.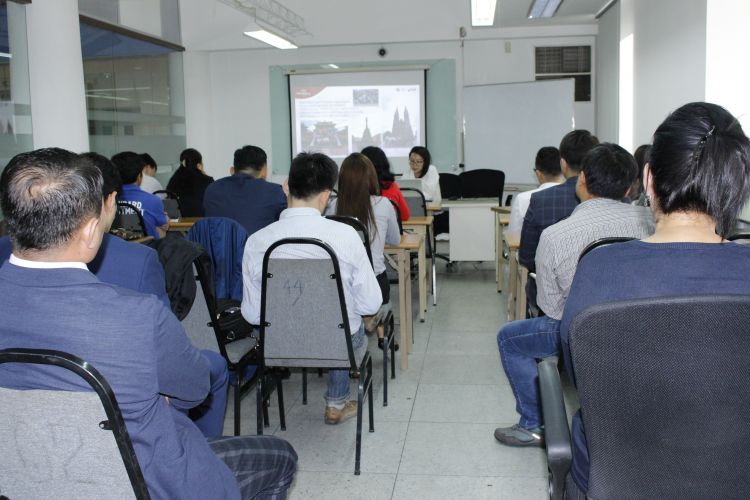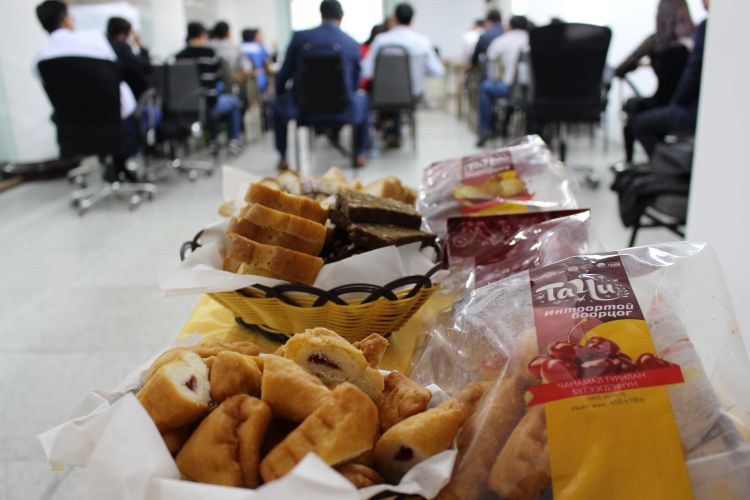 MONGOLIAN STOCK EXCHANGE