'Gobi' JSC, a Tier 1 listed company, presented its semi-annual financial and operational report to public on August 9th, 2019 at MSE. During the reporting period:
The sales revenue reached MNT68.3 billion, which was increase of 23 percent from the previous year.

The Company opened its franchise stores in Hong Kong and in San Francisco.

The first 100% cashmere suits were introduced to the market.

The Company merged with Goyo LLC that has 26 years of operational history.
In second half of 2019, 'Gobi' JSC is planning to expand its operation in the US market by setting up its online shopping branch in Los Angeles and to open franchise stores in Tuva, Qingdao and Kiev.
Please click here to view the full report.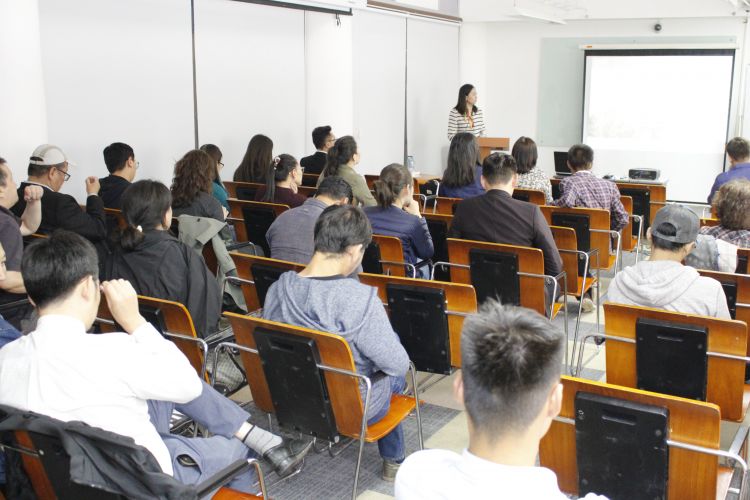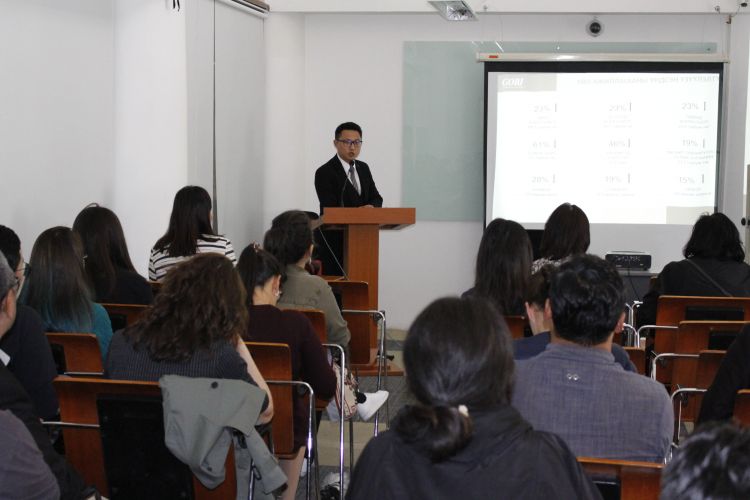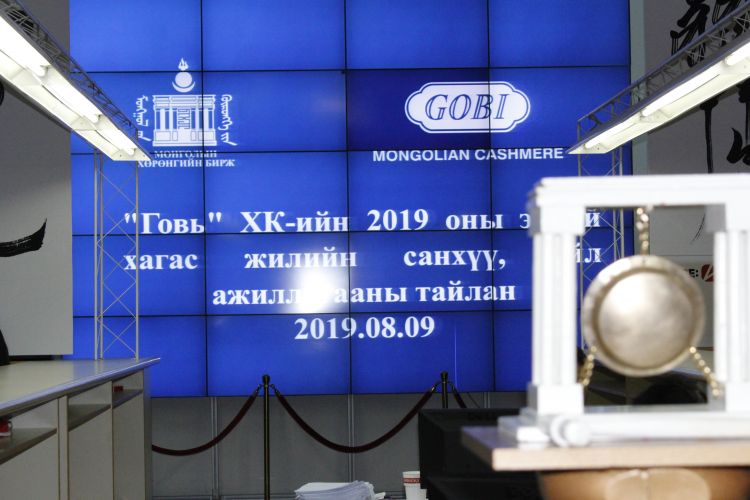 MMONGOLIAN STOCK EXCHANGE